Hello Spring!
Hope you are doing well as Spring gets underway. It's time for a quick check-in from the team with tips, info, and a round-up of articles from around the web that you'll find helpful this time of year.

In this month's newsletter: Ways to Prep your home for Spring storms, National Shrimp Scampi Day, Around the Office, Meet LeAnn and more!
6 Ways to Prep Your Home for Spring Storms
Warmer temperatures, colorful spring flowers, and longer days are just around the corner. Unfortunately, so is an uptick in unpredictable and often severe spring thunderstorms.

Preparing your home for severe weather is more important than ever. In 2022, there were 18 severe weather events in the U.S., with losses exceeding $1 billion each. Of the 18 events, 11 were severe storms. I don't want you to experience a storm-related loss, so here are a few ways to protect your home and property:
1. Trim any dead or overhanging branches from trees near your home to prevent them from falling and causing roof or siding damage during a storm.
2. Ensure your roof and gutters are in good condition and free of debris to prevent water from seeping into your home. Check that all eaves, fascia, and soffits are securely attached and rot-free.
3. Check your home's foundation for cracks or signs of water damage and repair them if necessary.
4. Secure all loose items around your home, like patio furniture and grills, that could be blown away during a severe storm.
5. Keep an emergency kit on hand, including a flashlight, batteries, first aid supplies, and a generator in case of power outages.
6. Review your homeowner's insurance policy to make sure you have adequate coverage for severe weather damage.

If you have any questions about your coverage or need to review your policy, please don't hesitate to contact us. We're here to offer guidance and help in every season.
Here's one of our classic videos about homeowner's coverage (spoiler alert- we caught Jared in an outhouse!):
---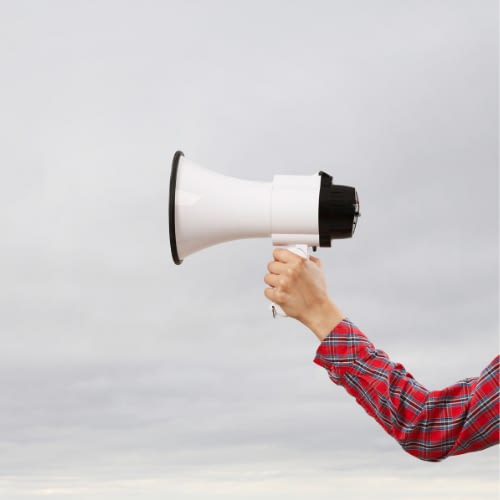 EFFECTIVE IMMEDIATELY- AN IMPORTANT REMINDER
At Trey Siner Insurance Group, we're ready to handle all your billing and service needs.
Our Mission:
We Serve Because We Care
We Protect Because You Matter
We're Right Here Beside You
This may only affect 1-2% of our clients, however we want everyone to be informed:
We will not call and/or contact clients about pending-due payments, past-due payments or non-payment cancellations.
Your carrier will advise you by mail of non-payment notices (including lapse-pending and non-payment cancellation).
Be sure to open any mail from your carrier.
If you are concerned about timely payments or have had issues in the past, we have a few suggestions. We're happy to help you with any of these:
1. Call us to review your account information.
2. Set up an automatic monthly draft.
3. Set up an online account with your carrier.
4. Download your carrier's app.
You are responsible for letting us know about any mailing address or contact information change. We want to confirm your information is correct.
Please contact us, we're ready to serve you.
Thank you for your attention to this matter.
Stay Protected,
Trey Siner
---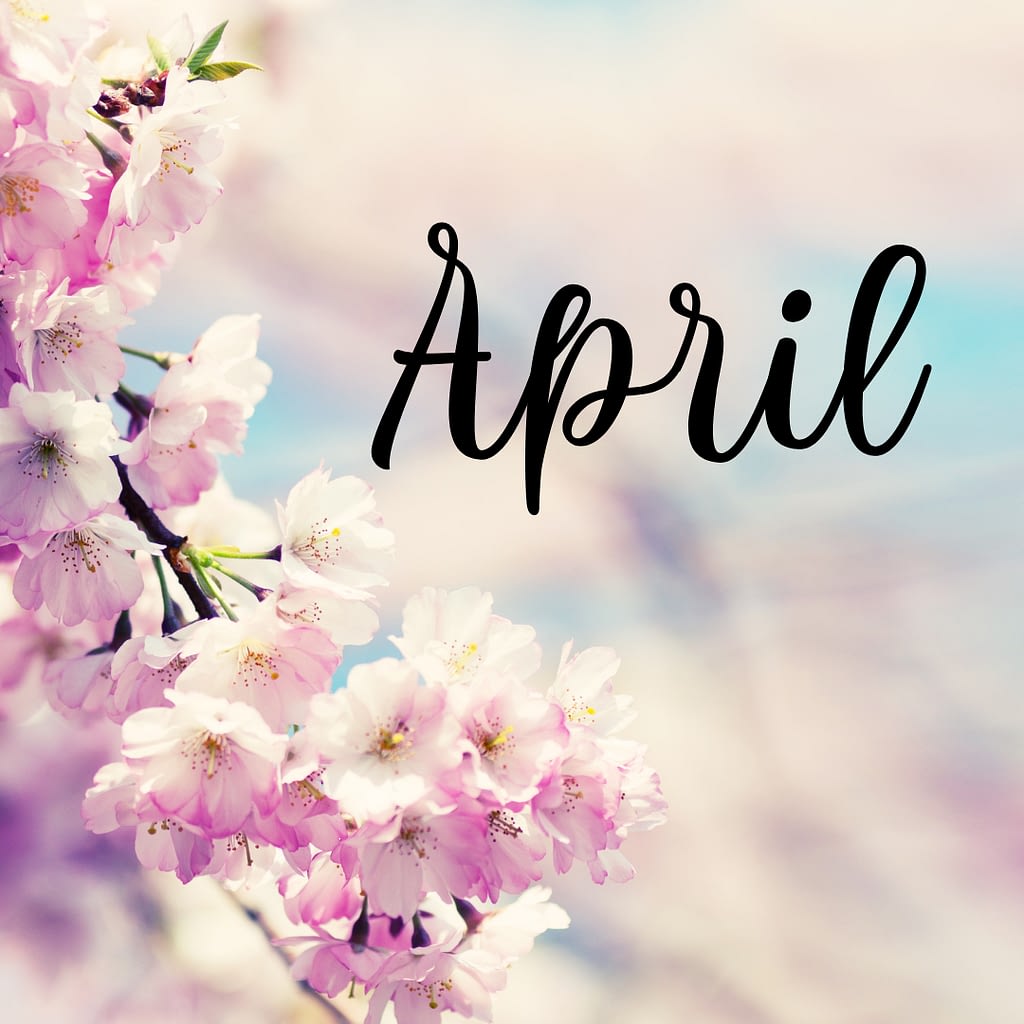 Mark Your Calendar
Saturday, April 1, is, of course, April Fool's Day. Today's the day to let your inner prankster shine! It's on a Saturday this year, so be sure to brush up on family-friendly pranks perfect for the weekend.
Friday, April 7, is Good Friday and our office will be CLOSED in observance. Good Friday is a Christian holiday commemorating the crucifixion of Jesus and his death at Calvary. It is observed during Holy Week. 'Good Friday' comes from the sense 'pious, holy' of the word "good". Less common examples of expressions based on this obsolete sense of "good" include "the good book" for the Bible, "good tide" for "Christmas".
Sunday, April 9 is Easter Sunday. Easter is a Christian holiday commemorating the resurrection of Jesus from the dead, described in the New Testament as having occurred on the third day of his burial following his crucifixion by the Romans at Calvary
Monday, April 10, is National Siblings Day, so set a reminder to express your love and appreciation for the people who probably understand you best. And if you want to celebrate by watching a movie, check out Dan, In Real Life with Steve Carell.
Tuesday, April 18, is National Tax Day. I won't linger here, but I want to remind you not to forget to file your return, along with those insurance-related tax deductions.
Saturday, April 22, is Earth Day. Did you know the average person in the U.S. produces about 4.9 pounds of waste daily? Crazy, huh? This Earth Day, consider ways you can cut down on waste, and be sure to check out local Earth Day celebrations or volunteer clean-ups.
Saturday, April 29, is National Shrimp Scampi Day — perfect for a cozy Saturday night at home. If you're a Tyler Florence fan, you can check out his recipe here. More of a Pioneer Woman devotee? We've got you covered.
Meet LeAnn
Receptionist Extraordinaire
If you've called our office, you've probably heard LeAnn's bubbly voice! She's our wonderful receptionist that will do her best to get you where you need to go! Here's some things to know about LeAnn:
WHERE DID SHE GROW UP? Born and raised in Concord, NC. Now living in Lexington, NC.
WHERE DID SHE ATTEND SCHOOL: Central Cabarrus High School, then CPCC
WHAT ARE HER HOBBIES/PASTIMES? Crafting and reading
WHERE WOULD YOU FIND HER ON THE WEEKENDS? In Spring… INSIDE, hiding from the pollen. Summer, Fall and Winter: playing outside with my fur-baby, Molly!
WHAT IS ONE THING MOST PEOPLE DON'T KNOW ABOUT HER? Not a big fan of clowns… have always thought they were scary, not funny.
Spring Article Round-Up
We've rounded up several articles from around the web that are particularly relevant for this time of year. Enjoy!
---
Just For Laughs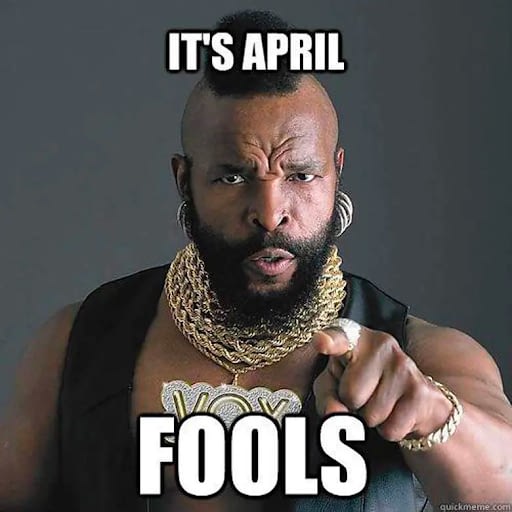 ---
That's all!
Thanks for reading our Spring newsletter!
As always, if you have any insurance needs, questions, or concerns, please reach out.
We're Right Here Beside You!